Ab Wheel Roller for Abdominal Exercises(MOQ:500pcs)
Product Detail
Product Tags
Material: Steel+PP
Size: 32*16cm
Color: Customized
Logo: Customized
MOQ: 500sets/color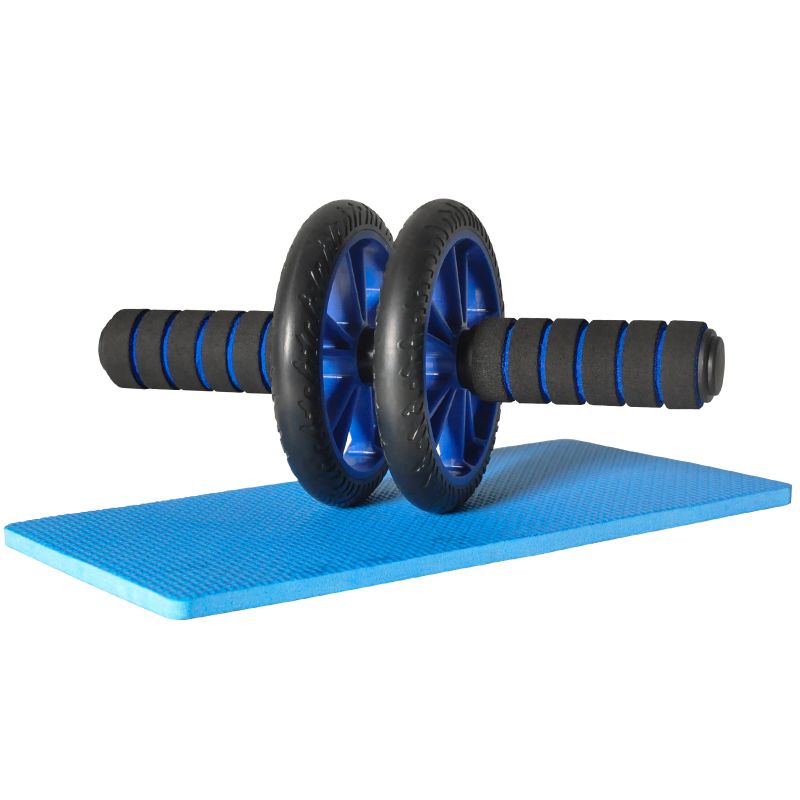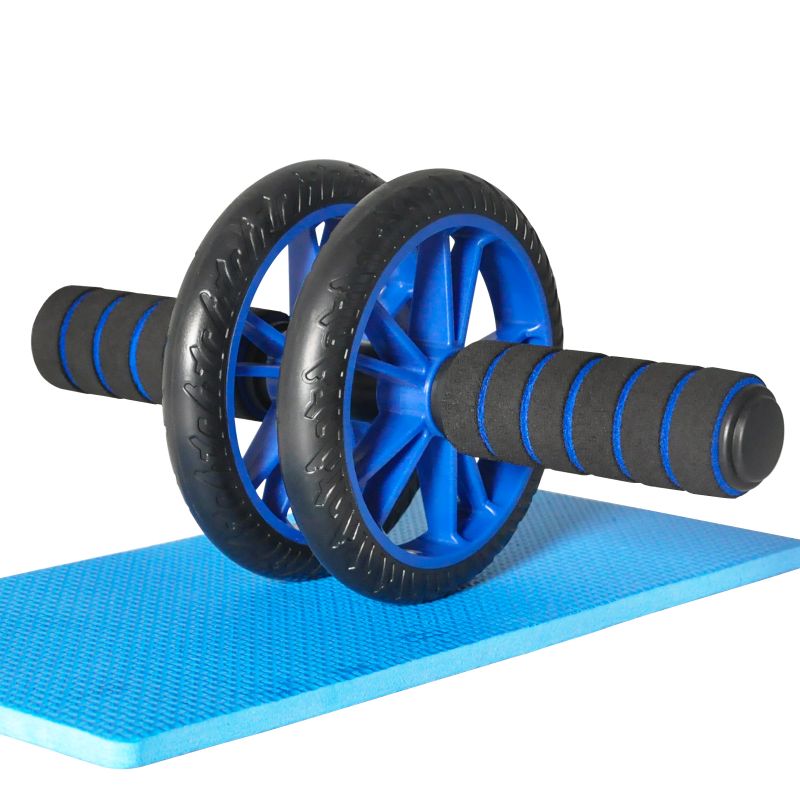 The Ab Roller is made with a strong and durable construction to ensure it can withstand the most intense workouts. Its ergonomic design provides a comfortable grip for smooth motion and precise control during every workout. The non-slip handle ensures stability and prevents any accidents or injuries while using the roller.
One of the core functions of the ab roller is its ability to effectively work the entire abdominal area. By engaging the rectus abdominals, oblique's and transverses abdominals, this product can help you achieve a strong and toned abs. Regular use of the ab roller can lead to improved posture, increased stability, and better overall athletic performance.
In addition to targeting the core, this versatile fitness tool also works the upper body muscles. When you roll, your arms, shoulders and chest are activated, providing a full upper body workout. This makes the ab roller a cost-effective and space-saving alternative to bulky gym equipment because it combines core and upper body workouts into one compact piece of equipment.
Whether you're a beginner or an advanced fitness enthusiast, the Ab Wheel Roller offers customizable workouts to match your fitness level.  This product is suitable for everyone from those looking to get in shape to the seasoned athlete looking to improve performance.
In conclusion, the ab roller is an essential tool for anyone looking to improve their core strength and overall fitness.  Its sturdy construction, ergonomic design and multiple benefits make it a valuable addition to any workout routine.  Buy the Ab Wheel Roller today and experience the incredible results it can bring to your fitness journey.
---
Previous:
V Shaped Press Down Bar(MOQ:500pcs)
---
Write your message here and send it to us