Quick Locking weight lifting Belt(MOQ:500pcs)
Product Detail
Product Tags
Material: Nylon
Size: adjustable, one size fits all
Color: black or customized
Logo: Customized
MOQ: 500 pcs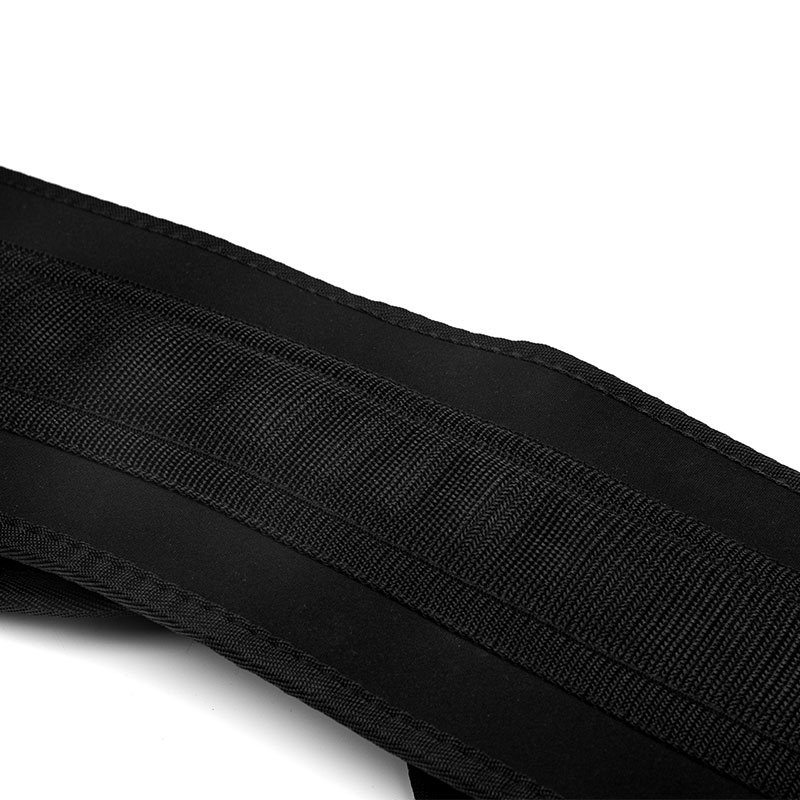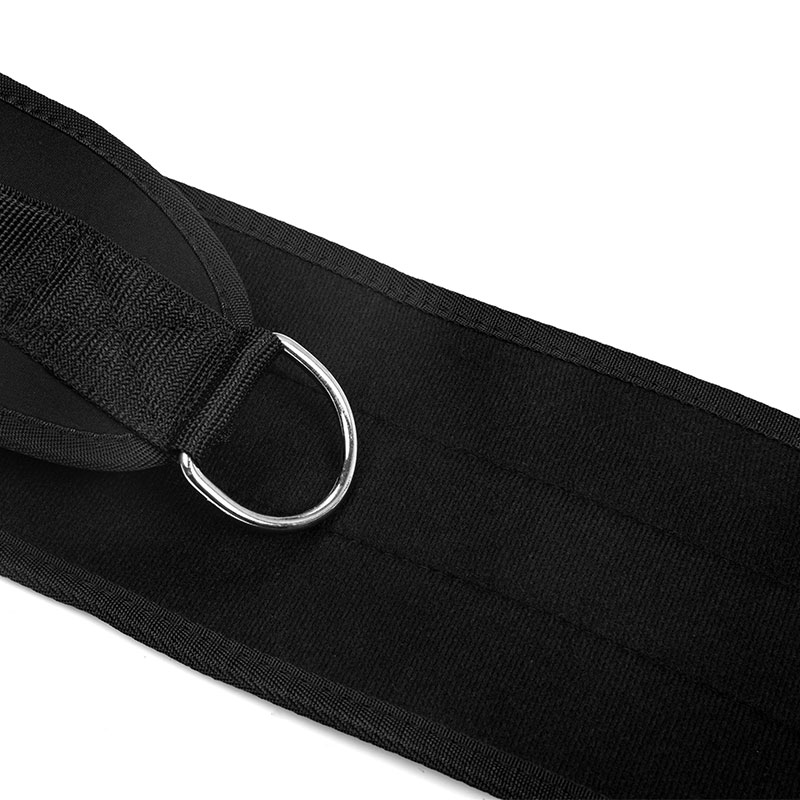 This weight lifting belt is ergonomically designed, which gives you great confidence and security during training; Socket seat belt design is stronger, can reduce the risk of slipping, anti-slip design, more reliable than other weightlifting belts; Widened back part design, 3D protection, enhanced support performance can help you to be more comfortable and avoid strain during training.
The purpose of using a workout belt for women and men is to improve core stability and support through added intra-abdominal pressure. This lifting belt is designed with 6" wide support pad. Our weight belt offers a reinforced back area with a full 3" wide Velcro strap for a perfect, secure fit. Our lever belt offers great support and top stability to the lower back and abdominal. It is a must have for heavy squats, deadlifts, rows, and more!
The belt fully meets your training needs, helps you greatly improve your exercise effect, improves the stability of your core muscles, and exercises your chest, triceps, shoulders, back, biceps, etc. through pull-ups and squats. It is also an ideal choice for fitness enthusiasts and professionals.
Our gym belt is equipped with an anti-open closure system and heavy duty steel buckle component. It is the most simple and effective way to secure a weightlifting belt, super reliable to use and will never open or slip no matter how big your lift. Our Auto-Lock design will allow you to secure your waist, boost your confidence and improve performance!
This contoured gym belt not only works for a wide variety of exercises, it's slim enough to fit in any gym bag so you can use it at home or at the gym. Better yet, it quickly adjusts to fit both men and women.
---
---
Write your message here and send it to us