Deep Tissue massager foam roller(MOQ:500pcs)
Product Detail
Product Tags
Material: Ethylene Vinyl Acetate
Size: 12.5 x 5.25 x 5.25 inches
Color: Customized
Logo: Customized
MOQ: 300sets/color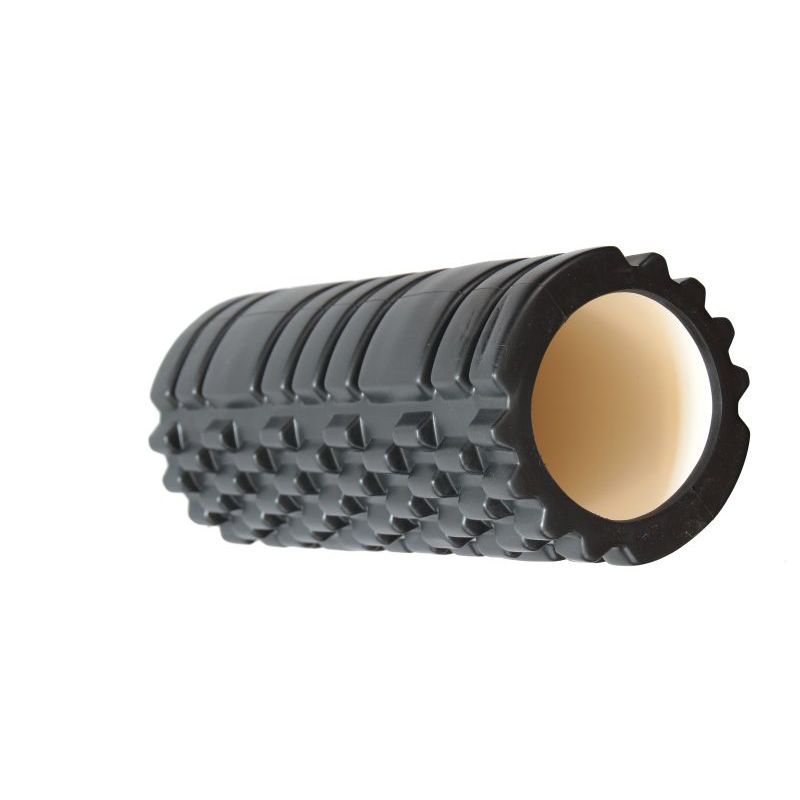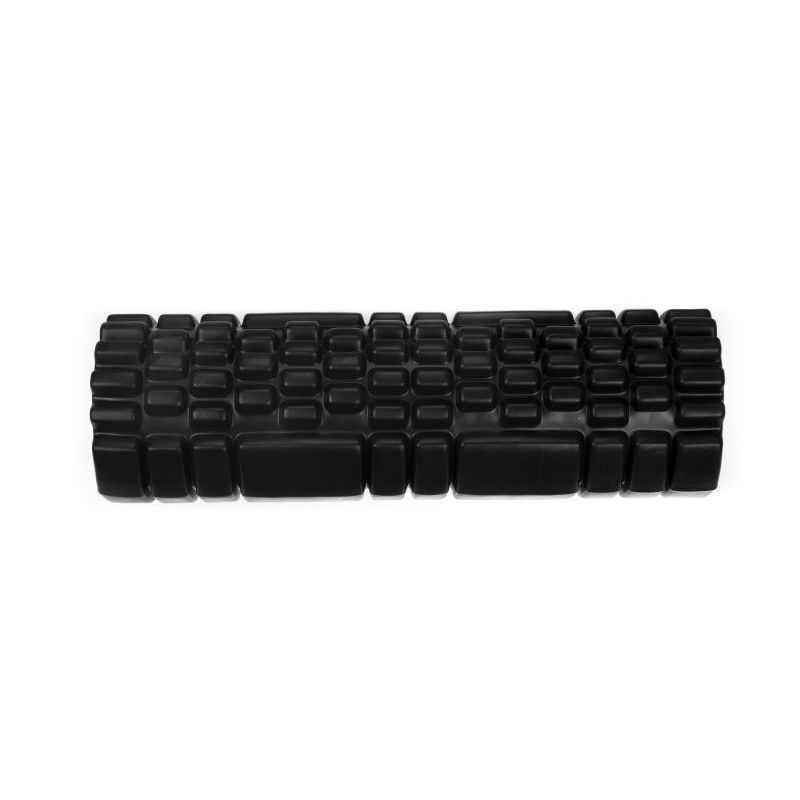 Say goodbye to muscle knots, tightness and stiffness with this compact yet powerful massage roller. Its unique design features multiple nodules that work together to penetrate deeply into the muscles to help release tension, improve flexibility and promote relaxation. Whether you're an athlete, fitness enthusiast, or someone who regularly experiences muscle pain, this massage roller is perfect for you.
The deep tissue massage roller is made of high-quality materials to ensure durability and longevity. This product is carefully crafted to withstand the most vigorous massages. The nodules on the roller are made of a soft, flexible yet strong material that mimics the pressure and feel of a professional massage therapist's hands.
One of the main features of this massage roller is its versatility. It can be used on various parts of the body including the back, neck, shoulders, arms, legs, and even the feet. Whether you're targeting specific muscle groups or just looking to unwind after a long day, this product has you covered.
Regular use of a deep tissue massage roller can help improve circulation, reduce muscle soreness, and enhance overall health. It can be used as a pre-workout warm-up tool to relax muscles and prevent injury, or as a post-workout recovery aid to speed muscle repair and reduce inflammation. Plus, it's a great tool for relieving everyday stress and tension, allowing you to relax and rejuvenate at your convenience.
Weighing only a few pounds, this portable massage roller is easy to take with you wherever you go. Whether you're traveling for business or vacation, you can enjoy the benefits of a massage anytime, anywhere. Its compact size also makes it ideal for those with limited storage space in their home.
Using the Deep Tissue Massage Roller is very simple. Just hold it firmly and press lightly on the desired area. You can control the intensity of the massage by adjusting the pressure applied. For a softer touch, simply reduce the pressure; for a deeper massage, gradually increase the pressure. With an ergonomic design, the rollers fit comfortably in the hand, ensuring a smooth and controlled massage experience.
---
Previous:
Anti-burst yoga ball(MOQ:500pcs)
---
Write your message here and send it to us